Every time I think I can get out, the Scramble pulls me back in…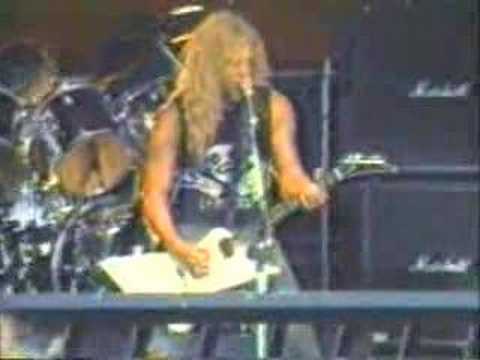 I've been busy meeting people well beyond my pay grade/getting the pulse of conservatism/drinking my way through DC the last couple days (sometimes more than one thing at once), so I owe you something. A Scramble through the best of the last couple days in the overbloated (and soon to be growing again) feed reader seemed appropriate.
I hope that I can get out of DC today. I don't feel like sleeping at the airport.