Well he's no E.V.S…. That's for sure.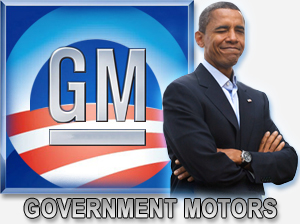 President Borg says that the government isn't interested in running an auto manufacturing business. Ironically the French government said the same thing before invading Renault. Imagine the U.S. with a brand new fleet of  THESE….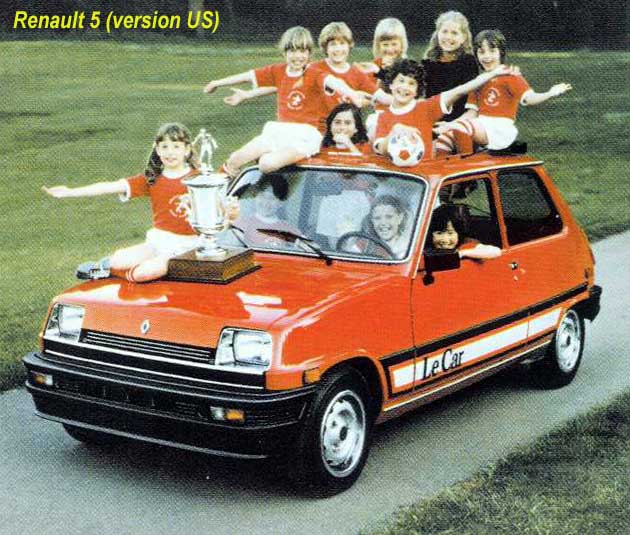 Awwwww…. Those kids look so happy in their death machine clown car…….
GM will be directed to build this kind of crap under the direction of it's new CEO, President Obama.