Is it just me or does President Obama's hype around "Recovery Summer," kicked off in this photo: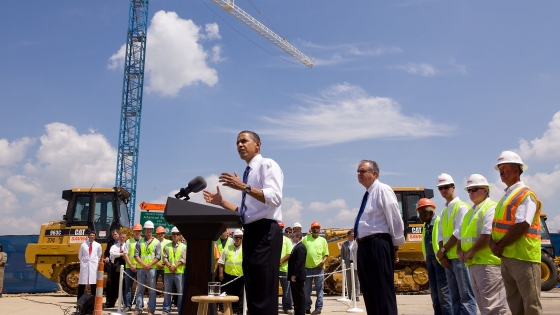 Feel an awful lot like how this event was received?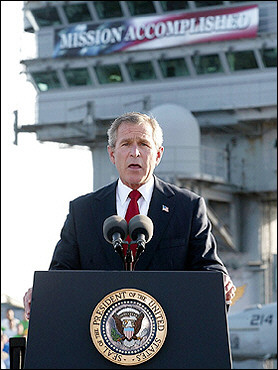 By the way, what's the deal with the guy in the lab coat? Did the PR guys have some left over from the phony Doctor photo ops for Placebocare?